Let's keep this simple!
Before we can shop for your new home, we must obtain a mortgage pre-approval from a qualified lender.  This will help us and you, determine the budget right for you and have us ready to make an offer, when do you find your perfect home.  The following mortgage loan officers (MLO) have proven track records to make your new purchase as smooth as can be on the financing side.  Their organizations too, strive to keep the process streamlined and any issues that may arise are resolved quickly.
With TK Builders of SW MI, Inc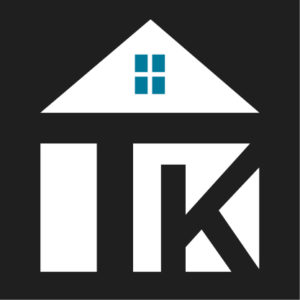 We recommend locally headquartered builder, TK Builders. High-end, QUALITY  home building without the high-end price.  Build with confidence, knowing your new home was built with care, just as if to be the builder's the own. Years of quality building practices with many happy homeowners.
visit us on FB for photo gallery and contact information…
https://www.facebook.com/TK-Builders-of-Southwestern-Michigan-Inc-199185670101963/
Local Schools & Higher Education
Your local schools, no better place to learn…

Discover more about our local educational options for preschool ages +. Click any of the names for access to their websites for more information regarding services and locations.