Selling your home is a major event in one's lifetime.  We are with you every step of the way.  Our clients, for years, have trusted us to partner with them to get the job done.  Everything beginning with advice on de-cluttering to reaching the closing table and all else in-between, we've got you covered.  Our level of service is unmatched. High quality marketing, tons of exposure, extensive networking and the ability to do a job well and complete gives our clients piece-of-mind in keeping stress and anxiety at bay. Consummate professionals, we have a keen ability to appropriately valuate properties, have unmatched rapport with lenders, other agents and title companies and provide constant communication keeping you in the loop every step of the way.
Please call  (269) 471-5477 or email us at kimkeigley@coastlinerealtygroup.net to begin this process and we would be happy to discuss further the process and what it entails
An in-office visit, telephone call or email to setup and initiate listing process
Gather info to computation Comparative Market Analysis
Gather data about home for the listing
Realtor offer suggestions to help get home ready for sale
Our professional photographer will visit your home to capture photos to help the story of why a buyer will want to choose your home. No additional cost to you!
Once photos are ready and with your help, the listing on our end, all will then, go live online!
You will be promptly notified when showings are requested and any feedback given by buyers and agents about your home and their desire to proceed with purchase.
Next, when buyers are interested in making an offer, they will do so via their agent and we will timely present it to you for review.
Allow our finely tuned negotiation skills help you choose the best offer for your home with the best terms.
Usually about 30 days now to close
If a buyer chooses to have any inspections performed on your home, including well, septic and radon, they will be done at this time and at the buyers cost.
This is the only seller paid inspection that is a requirement to close all sales.
If a buyer is utilizing lender financing for the purchase of your home, an independent appraiser will be contacted to determine a value for your home. The value of the home must meet or exceed the sale contract price with your buyer.
'Clear to Close' is a term many in our industry love to hear.  This means the lender has given final approval for the buyer's loan and closing may be scheduled for 3 business days (TRID regulation and rules) after this day.
Just before closing, the day before or a few hours before the closing appointment at the title company, the buyer and his agent will visit the home one last time to make sure all personal belongings of the seller have been removed and any repairs that were previously agreed have been completed.
Congratulations on the sale of your home, business or property!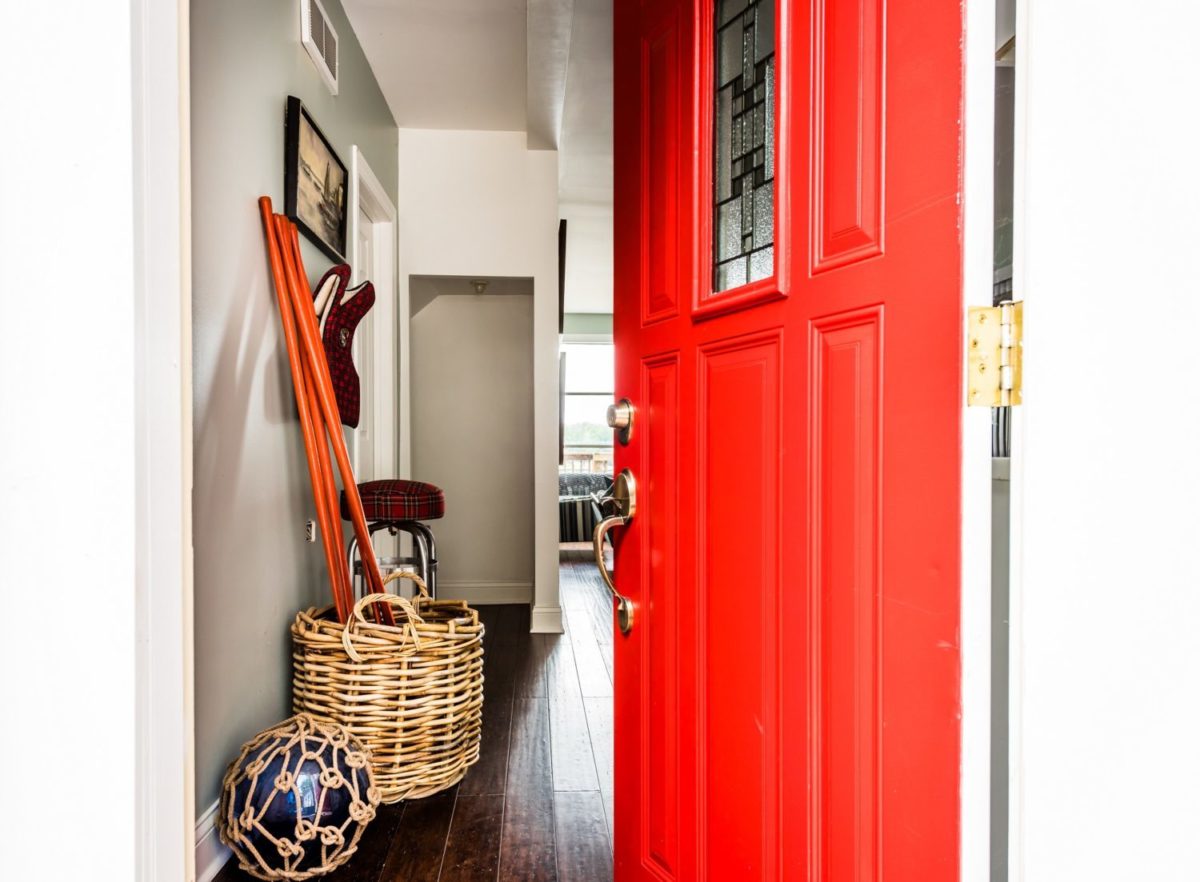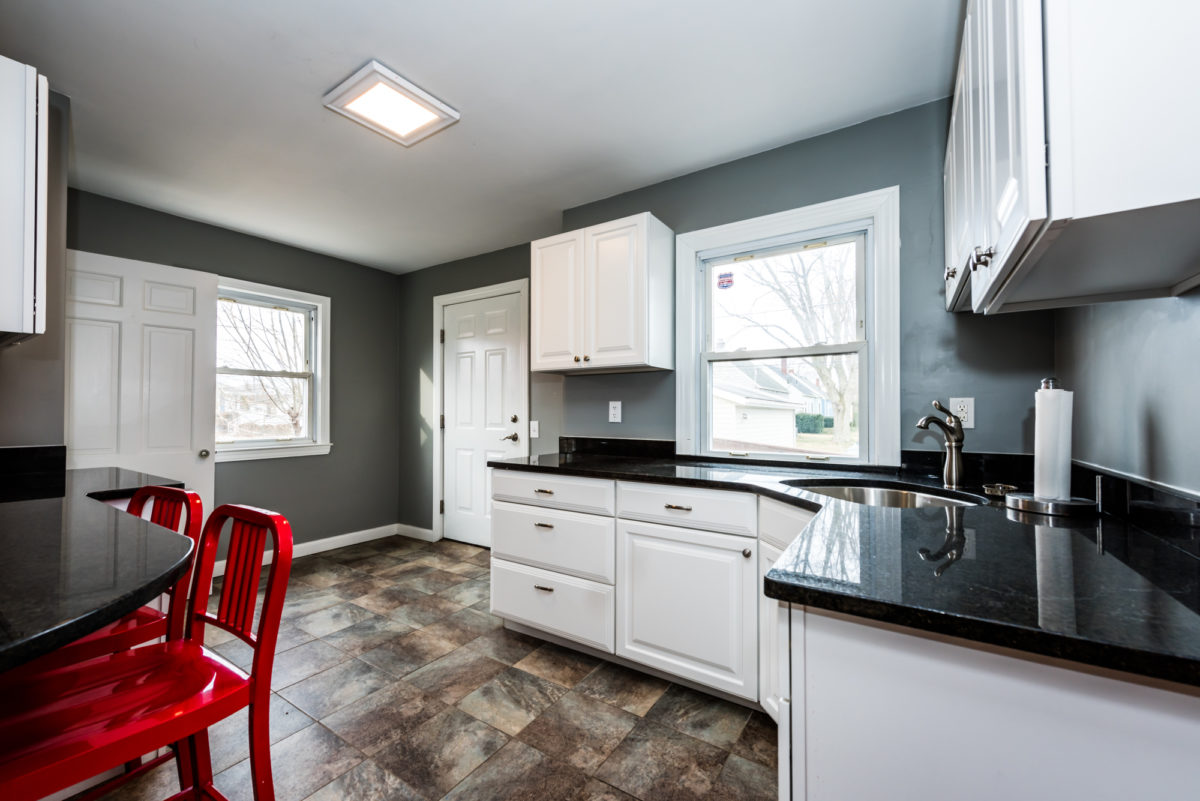 ** we can do much correspondence by phone, email and text, including online signatures.  We use technology to allow for ease of this process. But will only do what you are comfortable.